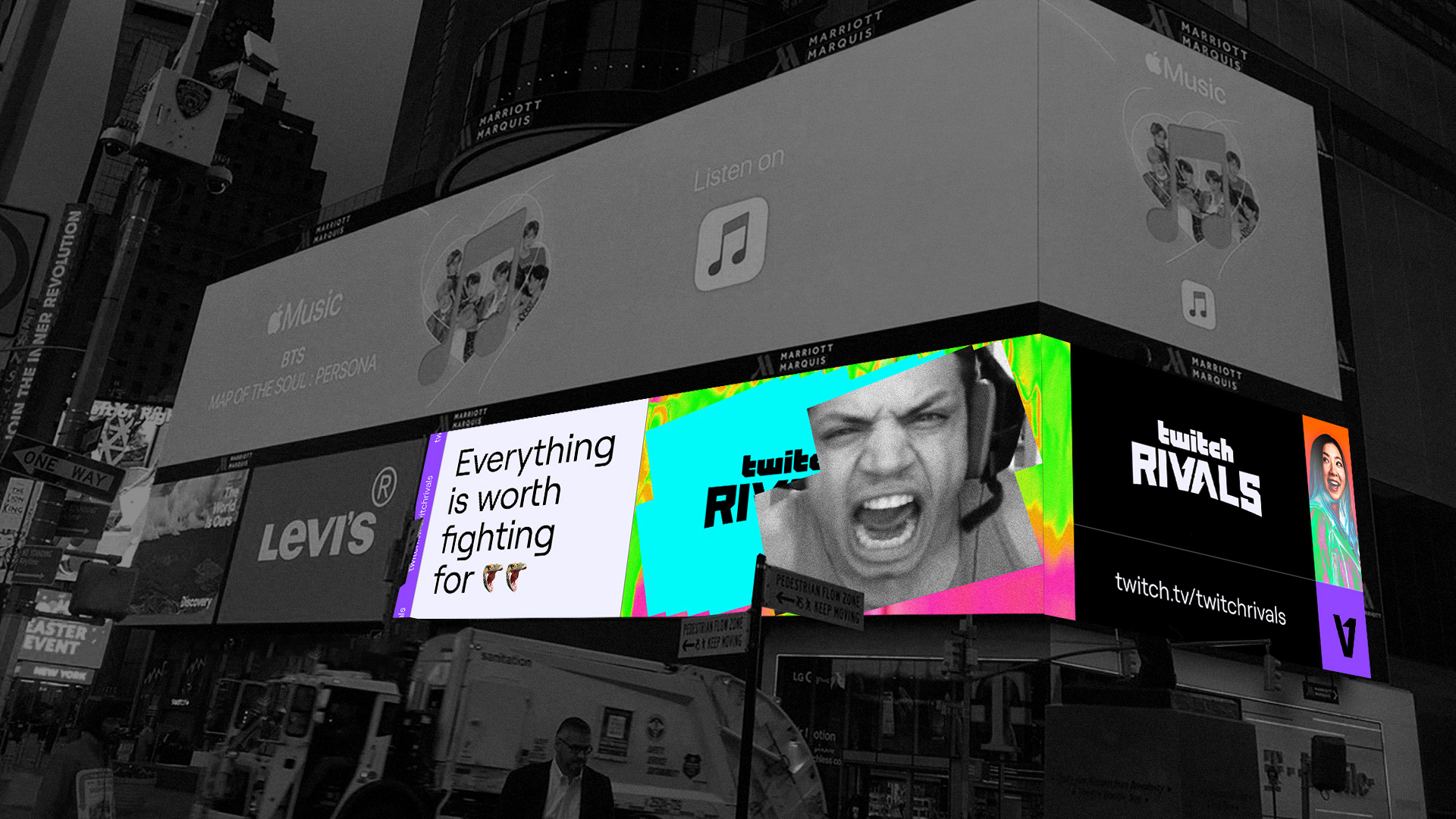 We've created a wide range of content, from launching the Twitch Rivals rebrand, to shining a spotlight on black creators during Black History Month.

We also created content announcing new product features, such as Ads Manager and Creator Goals, or special events like Move Forward Fest. 
For the Tokyo 2020 Olympics we partnered with NBC and championed a series of speciality shows covering all the competitions, Twitch style. 
During Asian American and Pacific Islander Heritage Month we took over New York's Times Square with a vibrant display of our biggest API creators.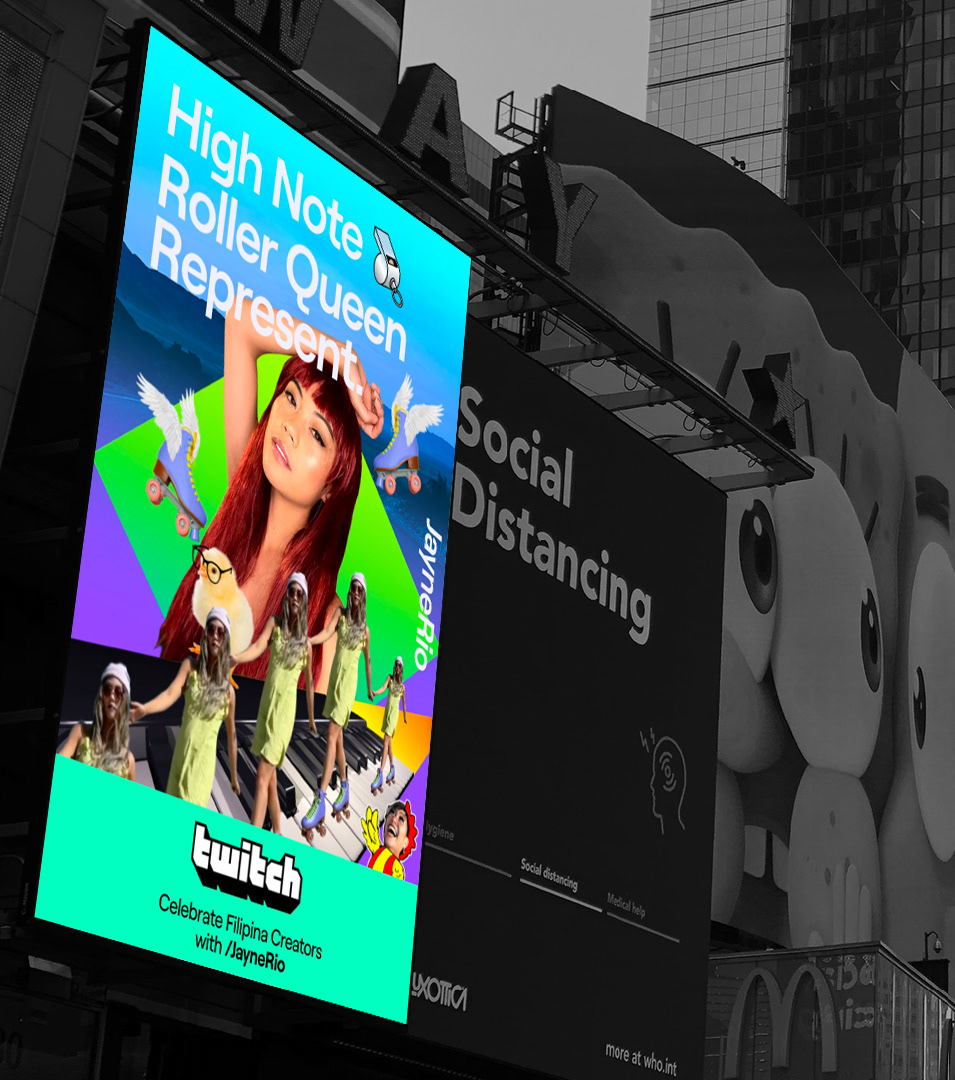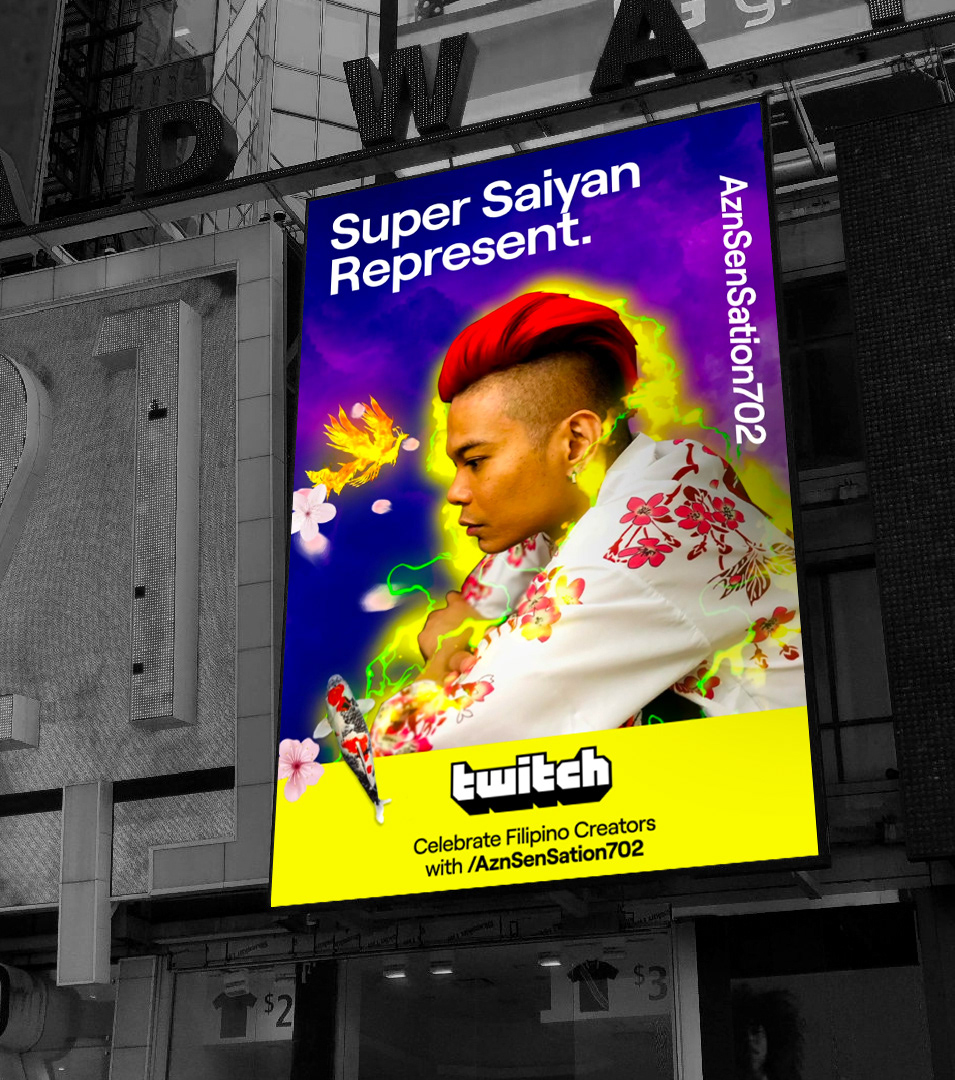 We held the first ever Twitch Gaming Gathering for the gamers among us – a three day game celebration featuring some of the biggest names in gaming.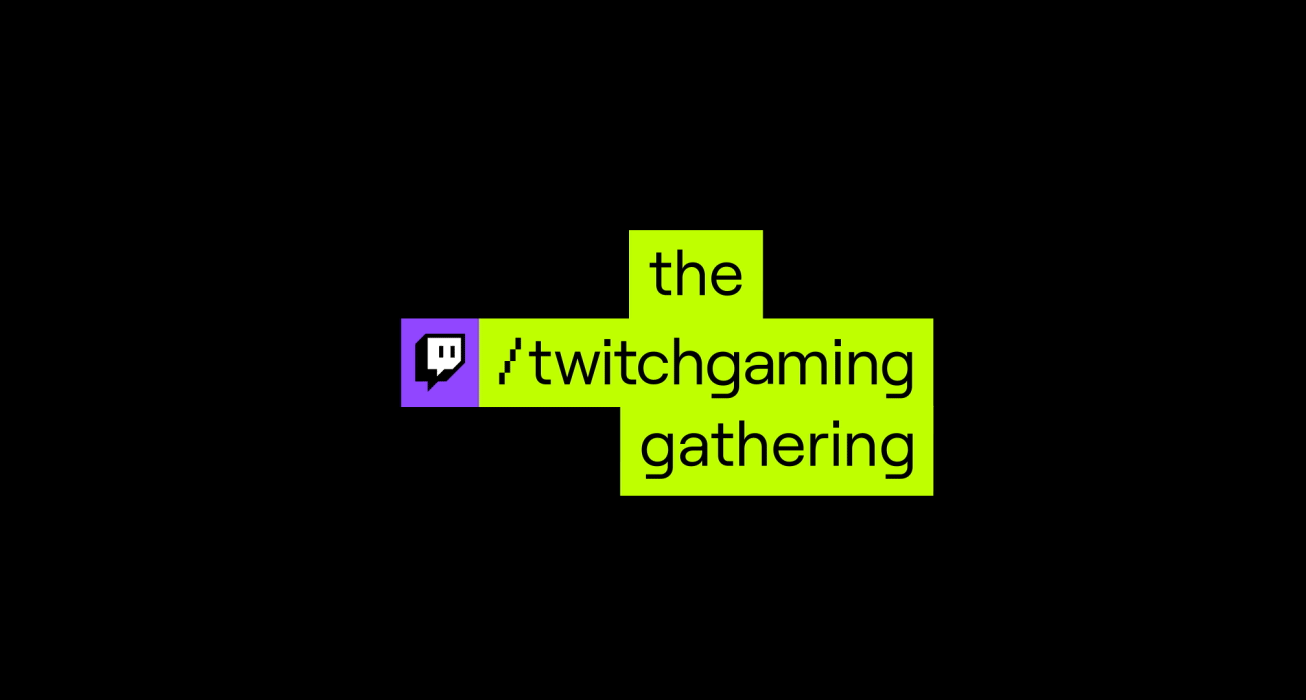 And one of my personal favorites – we lowered the bar for channel trailers, by making the worst channel trailer possible, for Twitch itself.