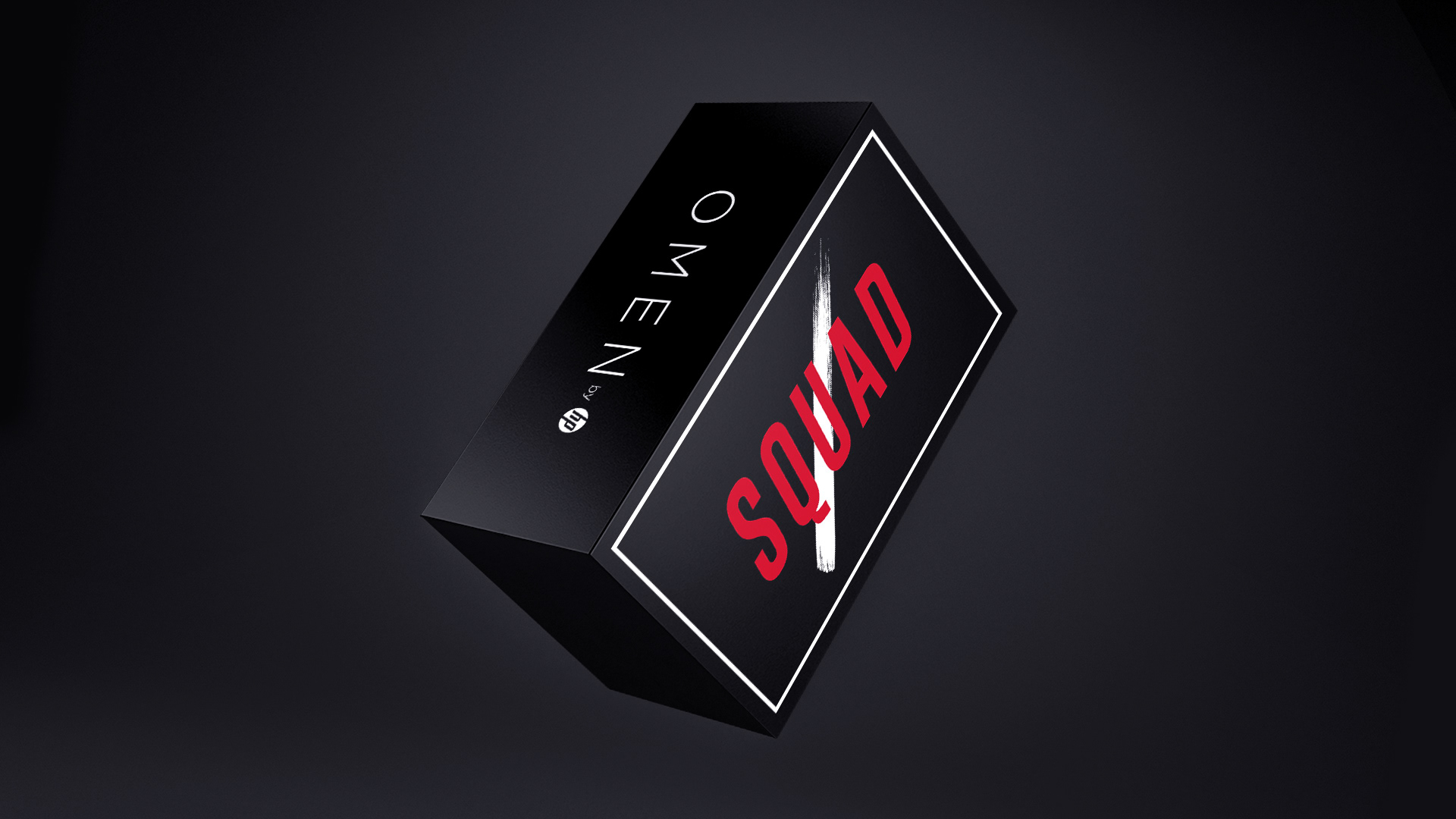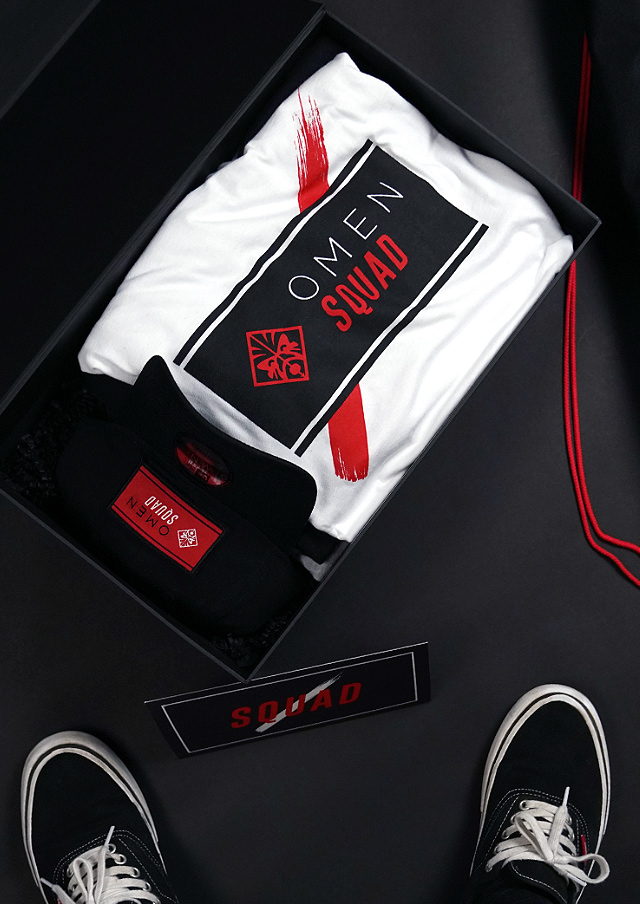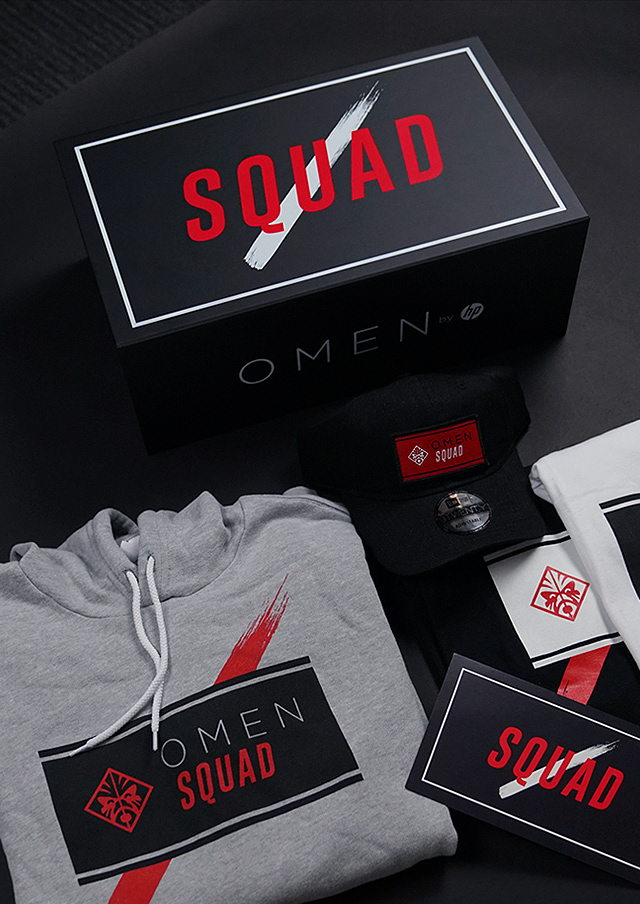 We looked at what inspires gaming culture, and created an authentic membership package consisting of OMEN apparel and hardware. The conditions were simply – use it if you like it.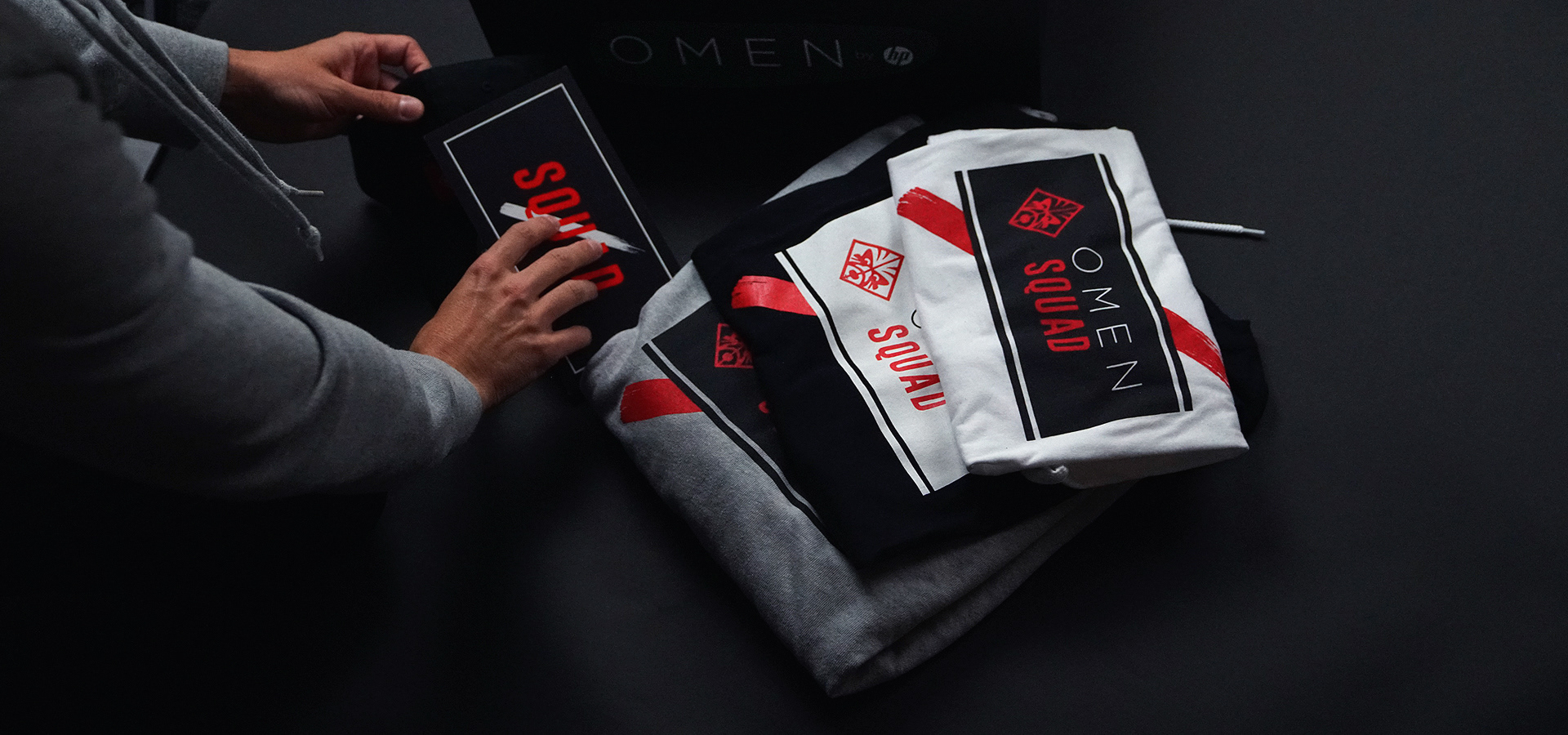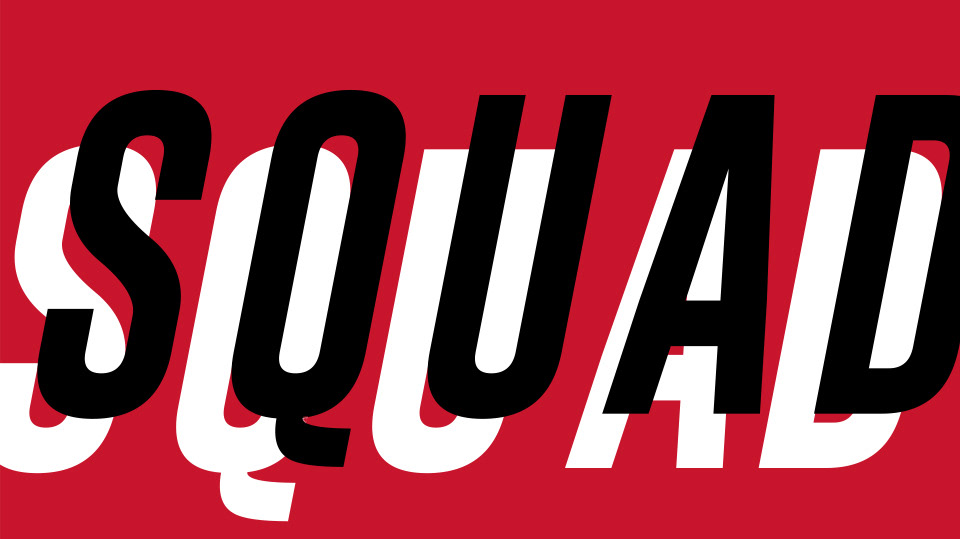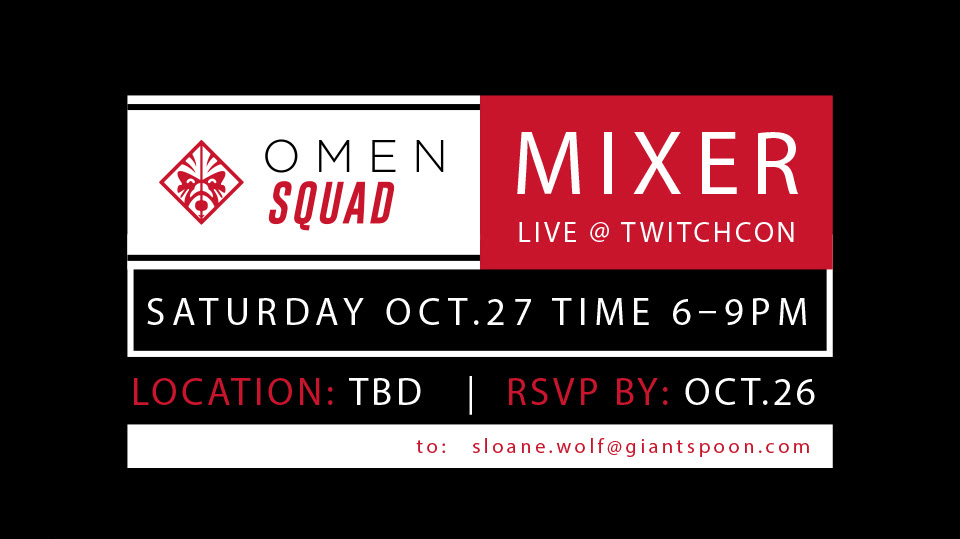 The program was a success, with the
launch
alone reaching more than 114.000 views on Twitter. And throughout the year, many of the members represented OMEN in their feeds.